Sberbank to host Global Cyber Week
January 17, 2019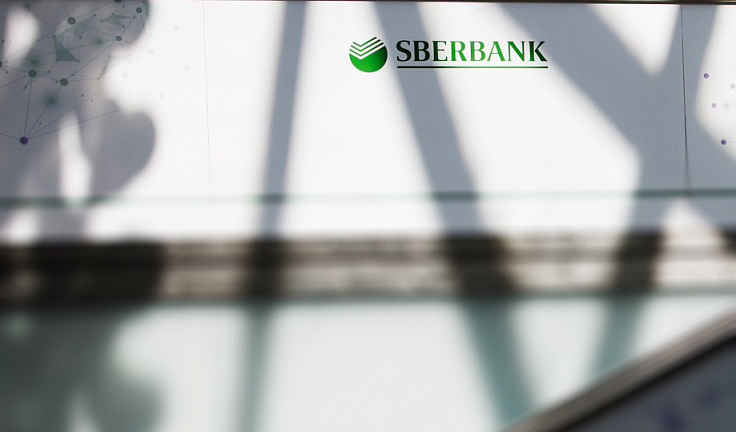 Global Cyber Week will include OFFZONE, a technical conference, and the International Cybersecurity Congress (ICC).

Taking place for the second time, the ICC will be the key event of Global Cyber Week.

Sberbank will for the first time hold the Global Cyber Week, an international cybersecurity week, which will take place in Moscow on 17-21 June.
Global Cyber Week will kick off with OFFZONE, a conference on practical cybersecurity, on 17-18 June. The event will include a CTF (capture the flag) competition during which participants will tackle various cybersecurity tasks, attack each other's services, and defend their own infrastructure.
An international online training session in cybersecurity risk management to be held on 19 June this year will let major global companies, including those from the financial sector, test their preparedness to fend off attacks on infrastructure.
The International Cybersecurity Congress (ICC) on 20-21 June will be the key event of Global Cyber Week . ICC is a cross-industry platform for global dialogue between representatives of government agencies, international business leaders and key experts on the most relevant and pressing cybersecurity issues in the context of globalisation and digitalisation.
The first ICC took place on 5-6 July 2018 in Moscow. It brought together more than 2,200 participants and around 700 companies from over 50 countries. The forum was addressed by the President of Russia Vladimir Putin.
"Ensuring cybersecurity is a national task, and to address it we need to combine the efforts of law enforcement agencies, business community, NGOs and private citizens," said Mr Putin in his remarks.
CEO and Chairman of the Executive Board of Sberbank Herman Gref commented: "Last year we created a forum to bring together the global community against the backdrop of growing cyberthreats. It's clear that work on shaping a secure global cyberspace is only just beginning, and to successfully combat cybercrime we need to develop effective international cooperation at the corporate level. That is why we have decided not only to make the ICC an annual event, but also host the Global Cyber Week – a comprehensive set of events in different formats."
Source: www.sberbank.ru