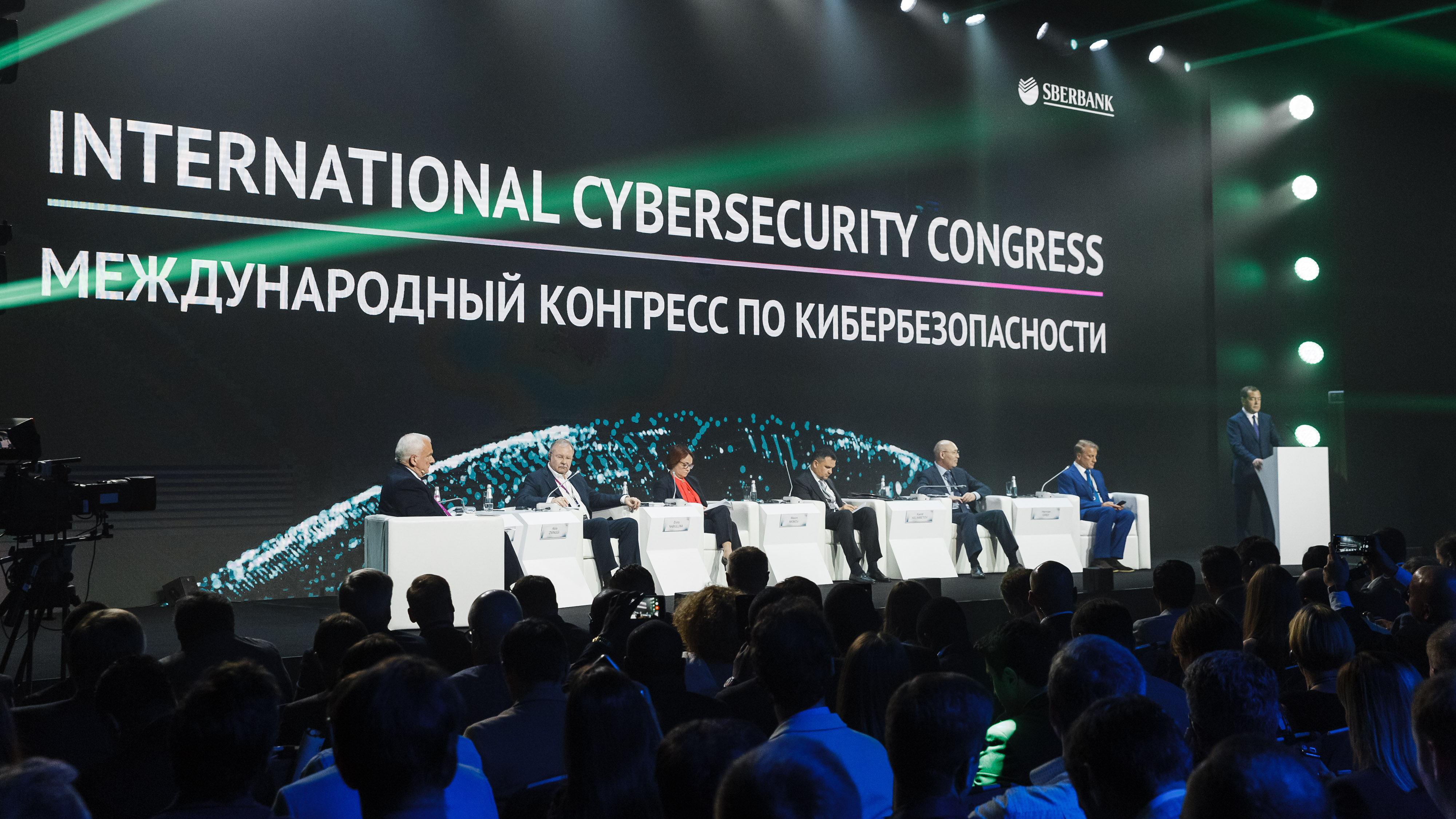 The International Cybersecurity Congress is one of the key industry-specific events of the year and a unique platform uniting government officials, world business leaders and renowned field experts for an open dialogue on the most relevant and pressing cybersecurity issues in light of global digitalisation.
The first International Cybersecurity Congress was held in Moscow on July 5-6, 2018 and was attended by representatives from 681 organisations from over 50 countries. The President of the Russian Federation Vladimir Putin personally participated in the first Congress.
On June 20-21, 2019, the second International Cybersecurity Congress took place, which was attended by 2729 participants from 65 countries. The speakers at the Congress constituted representatives of international organisations, including World Economic Forum, INTERPOL, Europol, national ministries, departments and government agencies, large corporations, financial institutions, as well as the academic community. Prime Minister of the Russian Federation Dmitry Medvedev personally addressed the participants of the Congress with a welcome speech.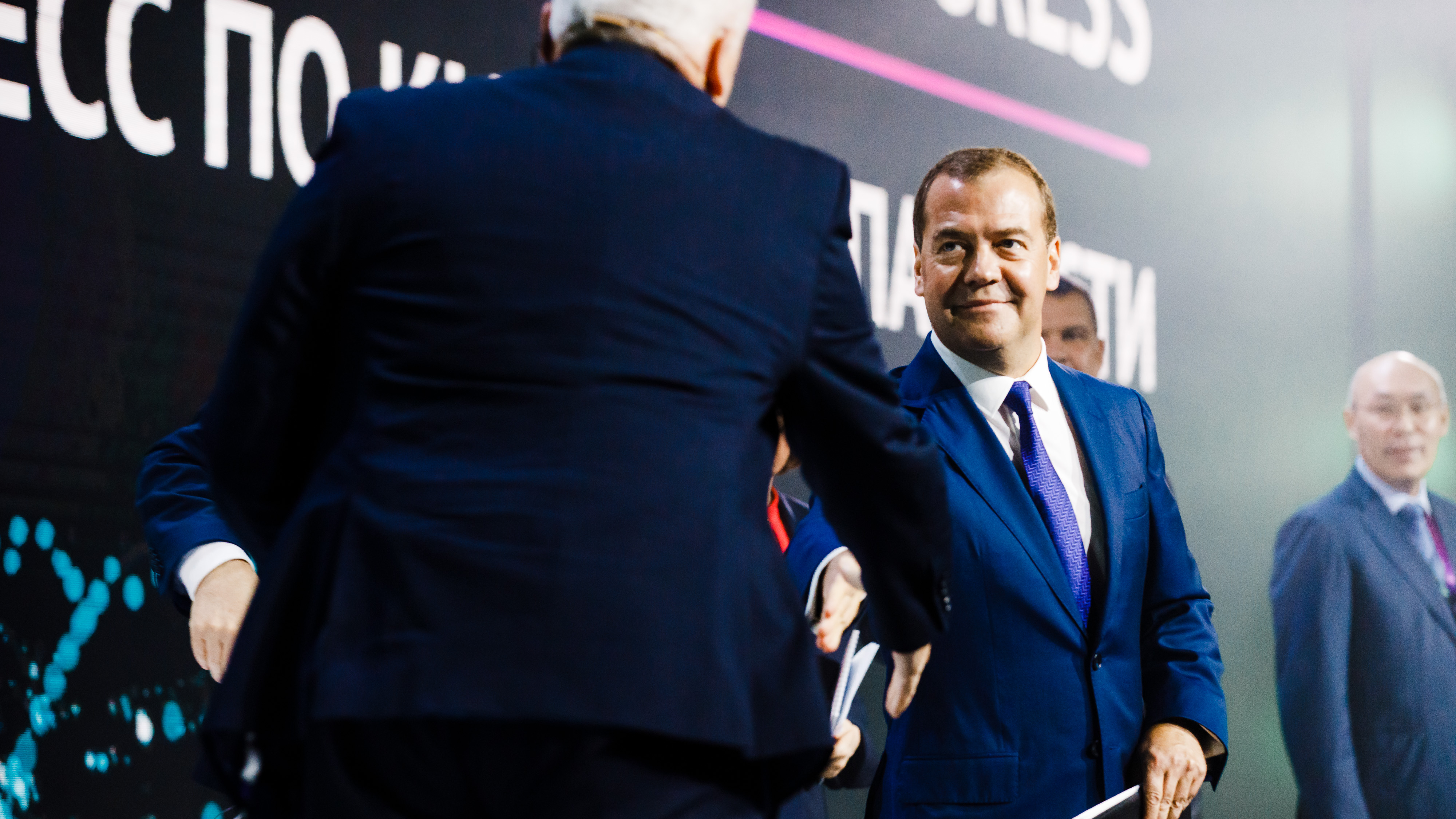 In 2019, the Congress lineup included 66 business events, with 10 panel discussions and more than 20 topical sessions with a total of 102 speakers. More than 30 leading international and Russian companies presented their latest products and innovative solutions at the Congress.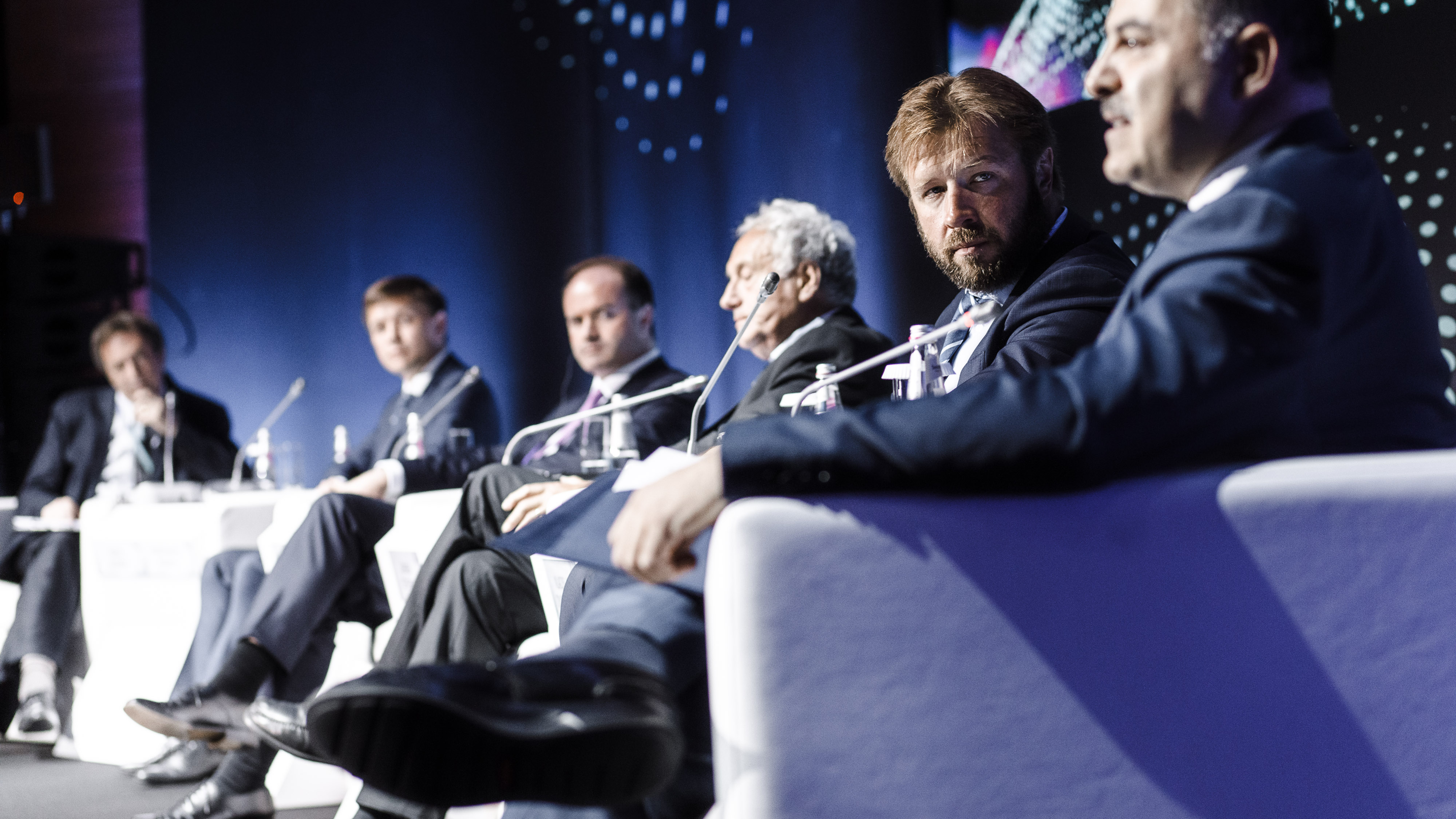 The Congress participants reached the following conclusions:
Building international collaboration Effective security is impossible without a trust-based international and cross-sector cooperation and collaboration with the participation of governmental authorities, law enforcement agencies and business.
Exchanging threat intelligence It is necessary to share information on cyberthreats with other entities, upgrade outdated systems and introduce new security methods.
Improving overall cyberliteracy The state should take upon itself to protect the rights of its citizens across cyberspace and to increase the overall cyberliteracy amongst its population.
Defining the legal ecosystem In order to increase resistance to cyberthreats it is necessary to elaborate domestic and international rules and standards on cybersecurity.
Overcoming the labour drought There is a serious shortage of specialists in the sector. Building up the manpower capacity is one of the paramount challenges of the coming years.
Addressing top management Strategic decisions on cybersecurity must be taken at the executive level of companies and entities as an integral part of risk management and corporate governance.
Implementing 'security by design' Security elements must be introduced at the stage of the system development as its integral part ('security by design' model).
Forecast and prevention Prevention of attacks and the possibility to foresee threats is the next evolutionary stage when approaching cybersecurity.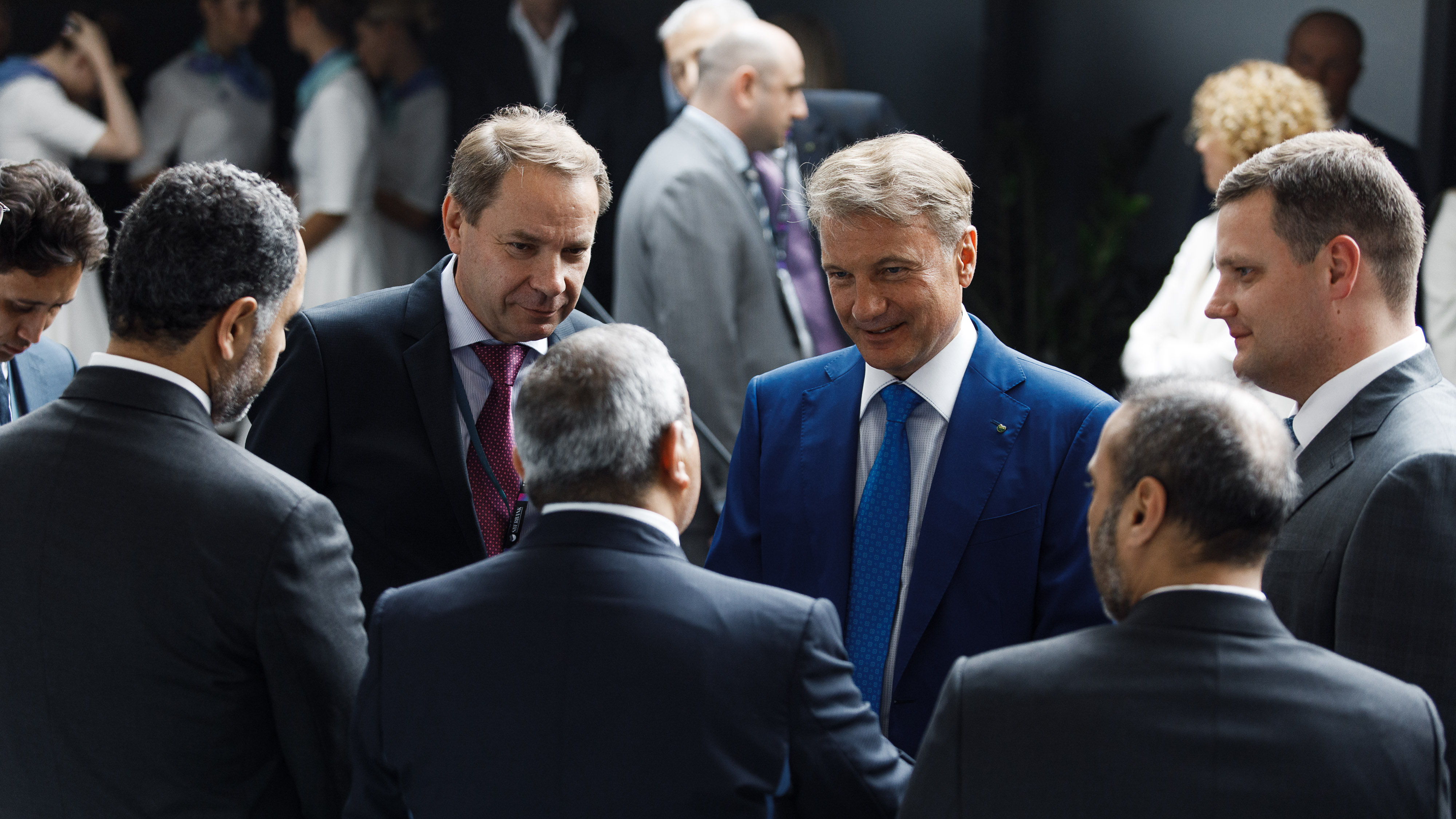 For more information on the Congress results:
Congress results