Musk, Mitnick, Durov, Gates and Jack Ma invited to International Cybersecurity Congress 2019
April 29, 2019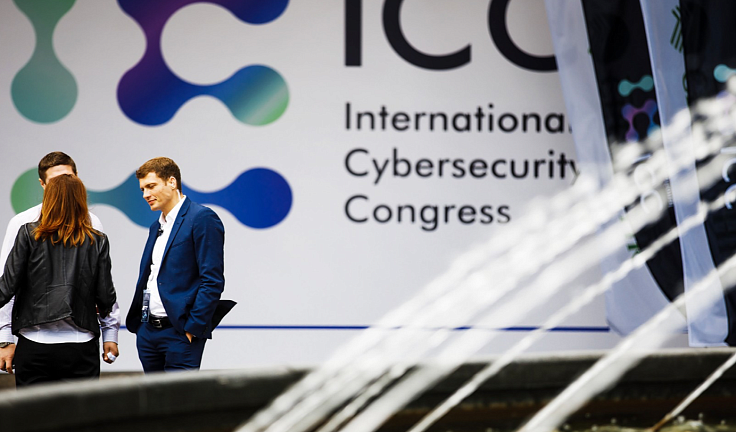 Key cybersecurity industry figures from all over the world will speak at the congress.
Sberbank will hold its first Global Cyber Week — an international week on cybersecurity, which will include OFFZONE, a technical conference on practical cybersecurity, an international online cybersecurity risk management training session, and International Cybersecurity Congress 2019 (ICC 2019).
Sberbank plans to invite key cybersecurity and technology specialists to ICC 2019. Representatives of companies that adhere to the highest standards of cybersecurity will be invited to participate in the congress.
Invitations have also been sent to representatives of relevant Russian federal ministries and government bodies, and heads of major Russian corporations.
The main newsmakers of the digital industry of recent years, who are rightly considered to be significant figures, are among those who have been invited to ICC 2019: American inventor and investor Elon Musk; his countryman, cybersecurity consultant Kevin Mitnick; businessman Pavel Durov; American entrepreneur, public figure and philanthropist Bill Gates; and founder and Executive Chairman of Alibaba Group Jack Ma.
The ICC is a unique international cross-industry platform for global dialogue between representatives of government agencies, international business leaders and recognised industry experts on the most pertinent and acute issues of cybersecurity in the context of globalisation and digitalisation.
The second ICC will be a key event of Global Cyber Week, an international week on cybersecurity that will be held in 17–21 June in Moscow. It will be the largest industry event in Russia and Eastern Europe. It will unite several industry forums which will be attended by representatives of Russian and foreign state institutions, international organisations and companies, as well as independent experts and researchers.
The technical conference on practical cybersecurity OFFZONE will open Global Cyber Week which will be held on 17–18 June. On 19 June, an international online training session on international business cooperation to fight against digital threats titled Cyber Polygon will be held. It will be possible to watch the participants' progress online in real time.

The first ICC was held in Moscow on 5–6 July 2018. The congress united more than 2,500 participants and about 700 organisations from more than 50 countries. Russian President Vladimir Putin welcomed the ICC's guests in his opening speech.